Make a great first impression with our professional cleaning services!
At
C4 Building Maintenance
, we believe that when it comes to property maintenance, only the best will truly do! We take great pride in providing exceptional management and
commercial cleaning services
in Vancouver and helping our clients to achieve their building maintenance goals.
Each property and owner has unique requirements and requests, and we tailor our cleaning company's service mix accordingly, ensuring each client receives cost-effective maintenance services to maximize their investment and maintain overall building value.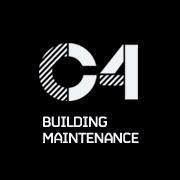 ---
As a service-driven organization, we've developed a sound reputation for meticulous professional cleaning and
junk removal services
and strong attention-to-detail in all our work. We see buildings for what they are: assets that must be maintained with the utmost care to uphold peak value, functionality, and revenue streams. As such, our mission is to provide clients with the highest level of service, maintenance, and care of their commercial, industrial, or residential buildings.
Not only do we handle general maintenance, cleaning, building upkeep, and minor repairs, we do it with the professionalism and attention-to-detail needed to ensure your building upholds a strong reputation.
Further, our building managers focus on strong communication with you, the building owner, whenever uncommon issues or occurrences arise. That means you'll always be in the loop when decisions need to be made while making sure you're not burdened with tasks related to everyday upkeep.

Our dedication to providing 100% client satisfaction is what makes us stand out from other service providers. We promise that when you partner with us to maintain your building, you get guaranteed great results for everyday issues and concerns related to commercial spaces!

All workmanship is guaranteed, and we don't lock our clients into unmanageable long-term contracts. We are fully qualified and licensed, and look forward to working with you and providing the commercial cleaning services that you need!


The C4 Maintenance technicians are expertly trained in all processes and procedures for professional cleaning services. We value our team of managers, suppliers, and trainers, and have worked hard to develop lasting relationships with our network of third-party service providers. Our managers undergo routine skills inventory, training, and performance reviews.

Our adherence to three core values makes C4 Maintenance an exceptional service provider when it comes to property maintenance.
Service
We ensure we do everything within our abilities to exceed service expectations, taking all the everyday tasks of building management off your plate, and providing the best cleaning services in Vancouver.
Trust
Our cleaning company operates with the utmost integrity in all our endeavors, with straightforward contracts, high-level training for our managers, meticulous attention-to-detail in our day-to-day tasks, and complete honesty at every step.

Communication
We ensure that you, the building owner or operator, is fully informed on all pertinent matters related to your building as soon as possible while ensuring you're not bothered by routine issues.
Hiring C4 Maintenance to maintain your building truly gives you access to the best cleaning services in Vancouver.
As our client, you get complete peace of mind that everyday issues and concerns related to your commercial spaces are taken care of.
No job is too big or too small for our cleaning company, and we approach each task with a detailed-orientated approach to provide the best possible output.
We further believe in the importance of transparent communication throughout, and apply a balanced approach by keeping our clients informed, without being burdened by unnecessary details. We keep you in the loop but with the assurance that your property maintenance needs are taken care of by our expert team!
Contact us
today!
---
At C4 Maintenance, we work with all types of clients to meet their maintenance needs. From building and
property management
companies to landlords and office managers, we have all the right tools to keep your property in the best shape possible!
Schools
Office Buildings
Condos
Apartments
Multi-Tenant Buildings
Restaurants
Retail Stores
Grocery Stores
Warehouses
Industrial Sites
Medical Facilities
And any other commercial space!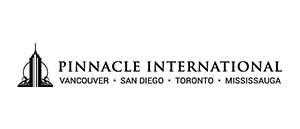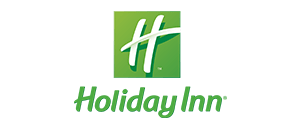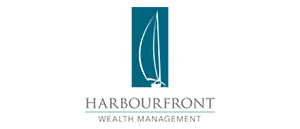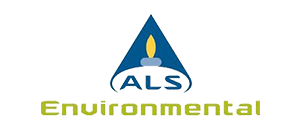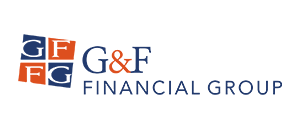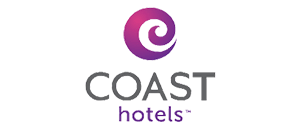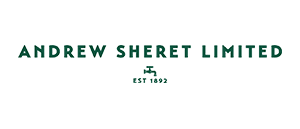 Get professional cleaning services today!