Vancouver's #1 Building Maintenance Experts

C4 Building Maintenance is your leading provider of building maintenance services in Vancouver and the Lower Mainland.

Whether you are a building manager, property manager, or landlord who requires property maintenance services, C4 is your leading services partner to maintain your building to the highest standards.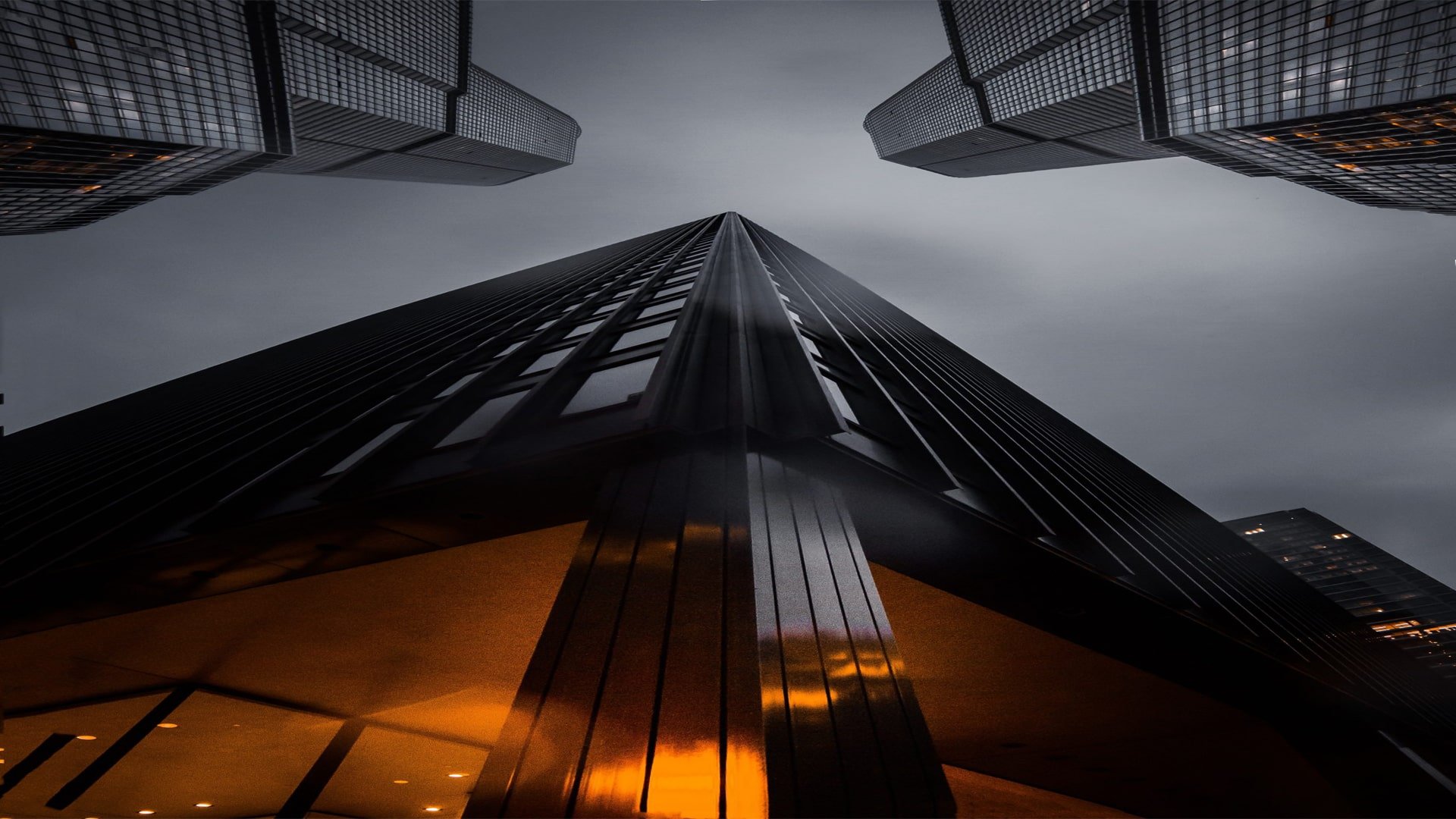 An unwavering commitment to commercial cleaning services and building maintenance is at the core of C4's business offering. We are committed to exceeding expectations by delivering exceptional property maintenance support to our clients. How do we deliver on this pledge? By having our service technicians undergo thorough, continuous training. That means regular skills inventories and performance reviews, plus full MSDS and WorkSafe certification.

Our service technicians are committed to making your workplace a healthy environment where your employees can thrive, and where you can leave a lasting impression on clients, thanks to receiving the best cleaning services in Vancouver.


See What Our Clients Are Saying
Used this service many times, always satisfied, always quick and easy turnover!

Used C4'c cleaning service for a condo move in. Tenants before me were absolutely filthy (read, pet feces on the carpet, oil splattered all over the kitchen). Two very friendly cleaners came, divided, and conquered. The place is like new! I'm not quite OCD but was pretty freaked out at the state of the place. Any time I pointed out I'd like them to make sure to get an area, they'd already hit it. Very re-assuring. They also came in under my budget, which was a complete surprise. Recommend, absolutely.

Very efficient. I've used their service to move my couch out and bring the new one in. They were on time, courteous, and professional. I will definitely use their service again and maybe start exploring other services they offer besides moving stuff. Thank you!

C4 has provided us with excellent service. Our cleaner at The Point, Nike is very polite, friendly and efficient.
November 24, 2020
At the end of a long day, the last thing on your mind is your business' cleanliness. This is why C4 is in business – to help you with this day to day issue. There is more to a clean business than simply looking good. In fact, there are several good reasons for keeping an
November 24, 2020
Over the past decade or so, a focus on having a healthy office environment for employees has become a priority for most employers. Special acoustic roofing and wall materials were developed to deaden sound. Lighting has been developed that lessens the eyestrain
June 19, 2018
First impressions matter the most. Business people know too well why it is essential to make an excellent first impression. Whenever you go to an important meeting, you make sure that your iron your shirt properly,
---
---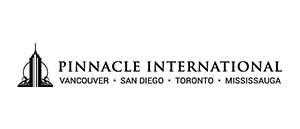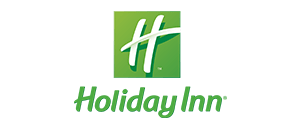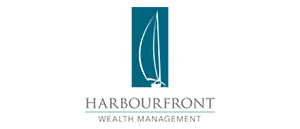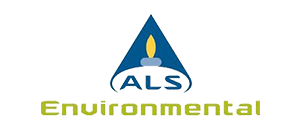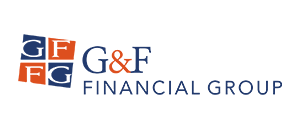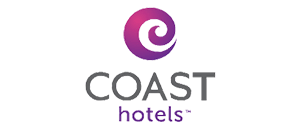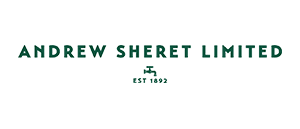 Get professional, reliable building cleaning services today!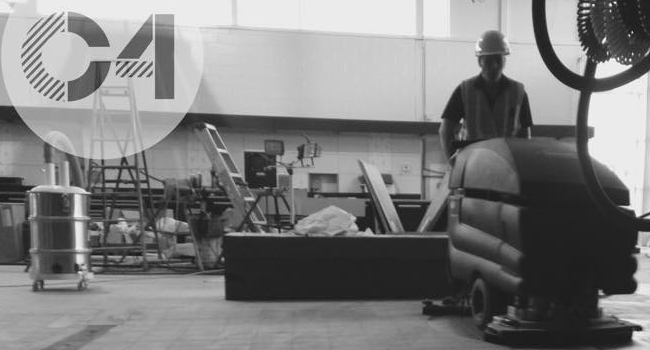 C4 Building Maintenance in Burnaby, BC, delivers exceptional service and the most professional property services in the greater Vancouver area. Our property maintenance and management services are the best available and have competitive rates.
We have more than a decade of experience providing professional property management services, and are noted for our:
High standards of professionalism
Specialists in HOA and residential building management
Experts in strata buildings
Employee-centric company
Commercial maintenance services
No matter what your commercial property needs might be, we will fulfill them. We keep our customers happy by delivering the best possible service. We are staffed by highly experienced professionals in property maintenance and management.
Best Trained and Highly Experienced Technicians
We help to keep your commercial property in top condition by employing only the best-trained and most professional technicians. We ensure they are highly trained before they put on our uniform and provide them with full support to give you the best possible service.
Because we are employee-focused, we ensure that you benefit from the most professional service providers in the Vancouver area. We know that every person on our team is a direct connection to our clients. That is why we give our workers the training and support to provide you with excellent service.
---
Variety of Commercial Property Maintenance Services
C4 Building Maintenance specializes in delivering maintenance services for managed commercial properties, including HOAs and strata buildings. We help properties look their best while keeping them safe for residents, visitors, and vendors.
We have the most experienced team of janitors, handymen, and general maintenance service providers. We also provide exceptional parking lot maintenance and help prevent accidents that might lead to liability for our clients.
In addition, we provide professional cleaning services and building restoration and preservation. Our highly professional team removes debris, cleans up trash, and makes your property look and function its best inside and out.
---
Contact Us Today for the Best Commercial Property Maintenance
C4 Building Maintenance in Burnaby can provide you with the finest property management and property maintenance services. Call us at (604) 398-2131 or stop by our office to learn more. We are open every day from 8 a.m. to 4 p.m., except on major holidays. We accept payment via cash, major credit cards, and debit cards.